Coronavirus Notice 16 March 2020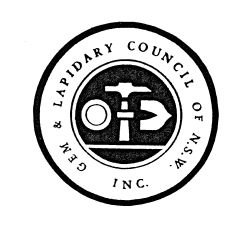 The G&L Council has received a number of enquiries in regard to appropriate actions concerning the Coronavirus (COVID-19).
The Gem and Lapidary Council of NSW Inc. would like to advise all member Clubs that it is not in a position to tell Club's what to do in regard to the Coronavirus (COVID-19).
Each Club must assess their own risks and act accordingly. However, the Council recommendation is to follow the Government's and any other local Health directives.
Coronavirus Notice 16 March 2020.pdf