Call for entries in Hawkesbury Agricultural Show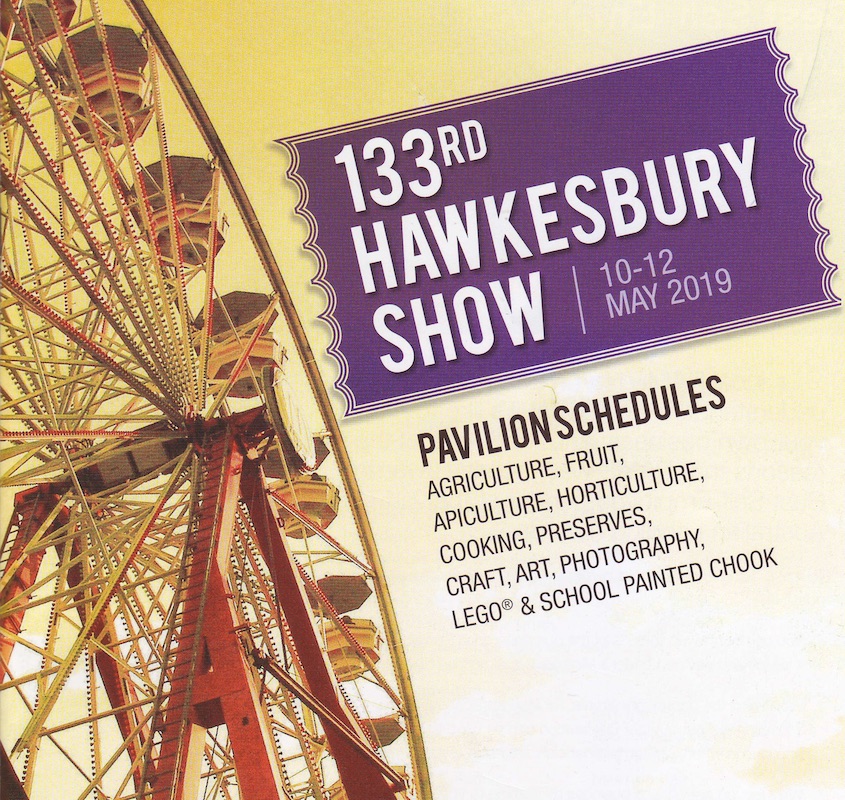 The annual Hawkesbury District Agricultural Association Show is held at the showground in Clarendon, familiar to those who have attended recent GEMKHANA events, and this year will be held mid May.
There is a lapidary competition in the craft section, which all readers are encouraged to enter and promote to their lapidary contacts.
Please refer to the links below for more information on this competition and details on how to enter.