Update 11-8-2021 – The GEMKHANA 2021, NSW's Annu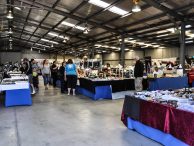 al Gem and Lapidary Show, which was due to be held Saturday 25th to Sunday 26th September 2021, at Hawkesbury Showground, Clarendon, has been cancelled due to Covid.
The Public GEMKHANA 2021 has been cancelled due to COVID -19, but please send your cabs/ Jewelry etc in as the GEMKHANA competition is still going ahead. Competition entries close Friday 20 August.
Regards Kathy Selwood Secretary G & L Council of NSW.
The Competition Schedule for GEMKHANA 2021 is now available!
2021 Complete Final Schedule pdf
For Photos and Results of GEMKHANA 2020
Visit our GEMKHANA 2020 Page!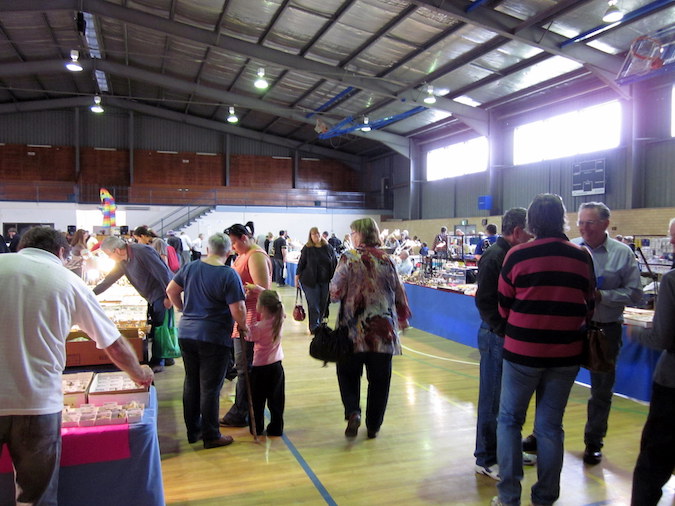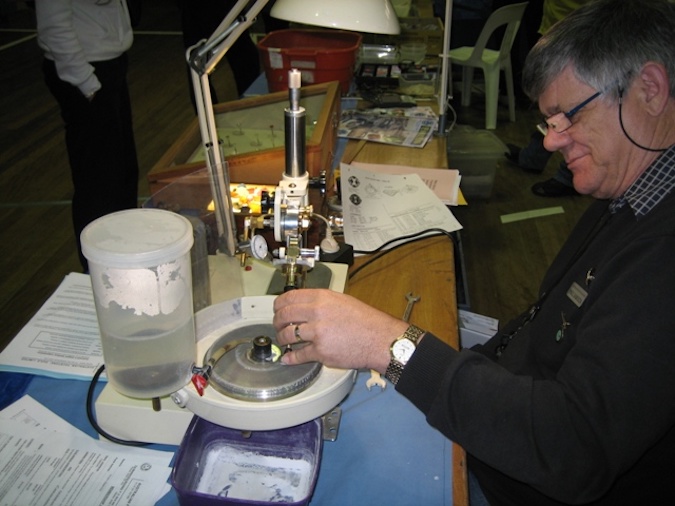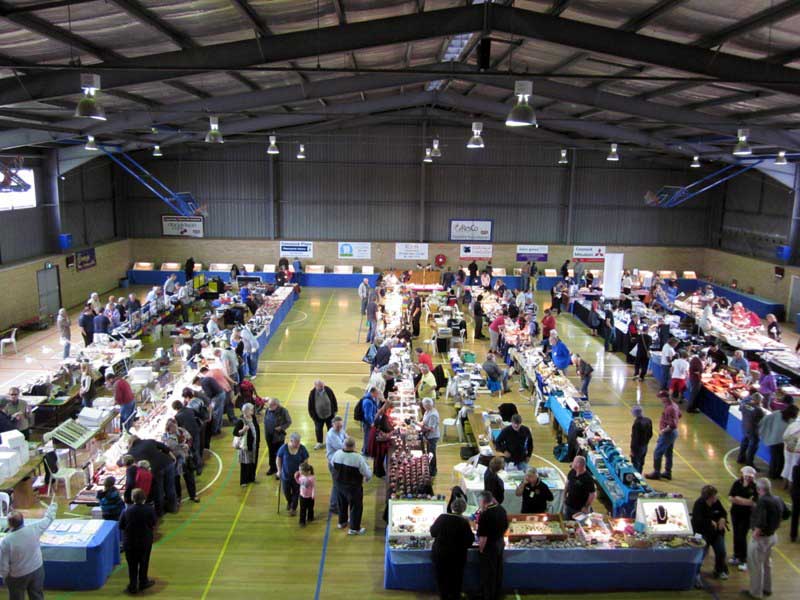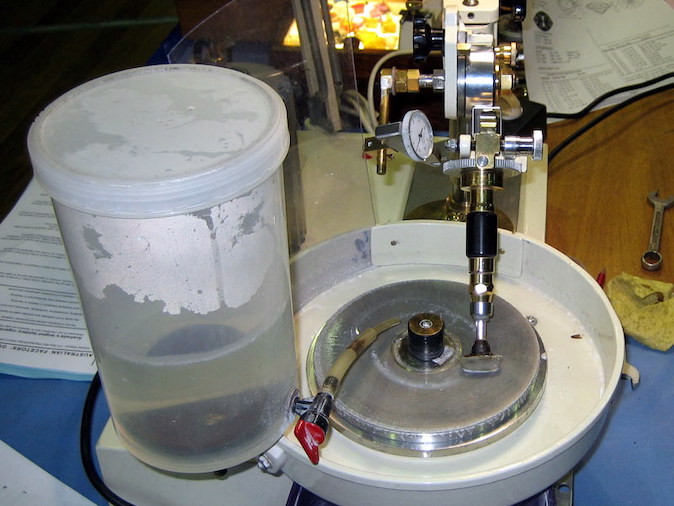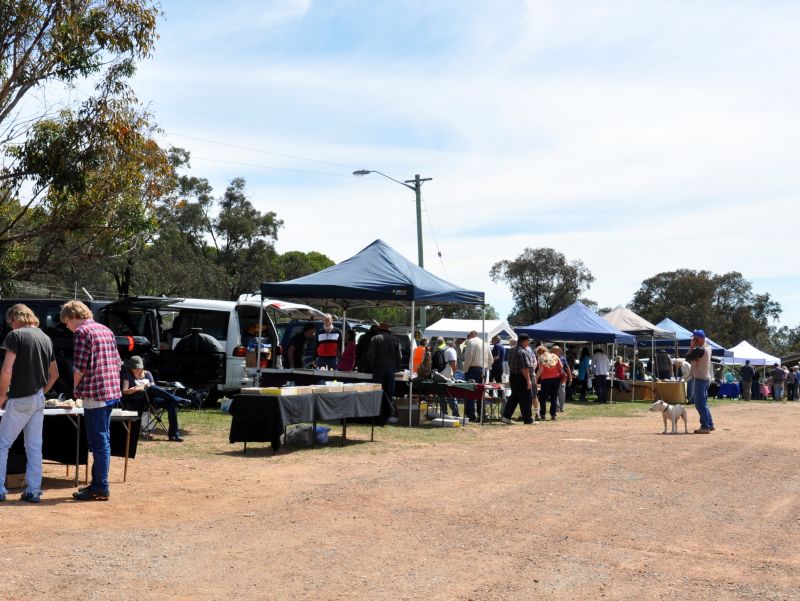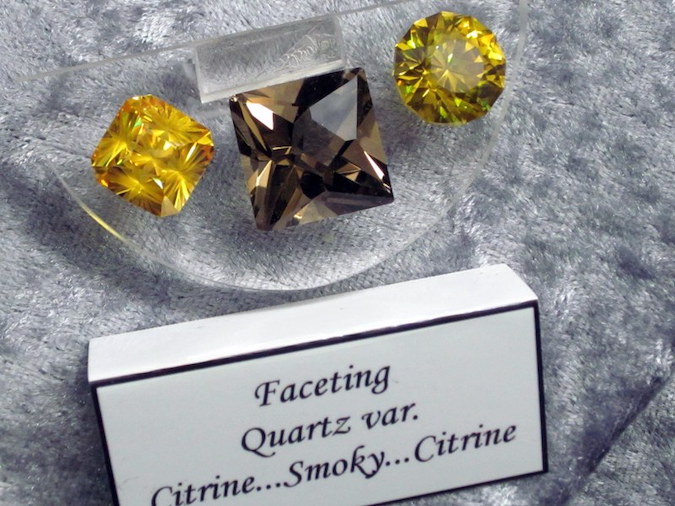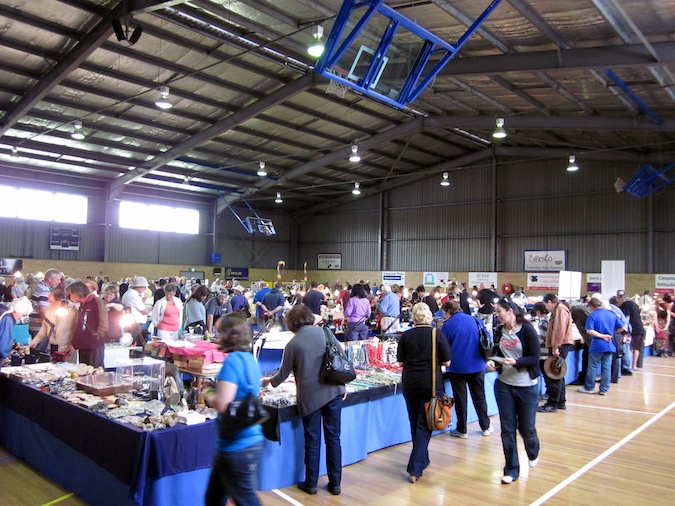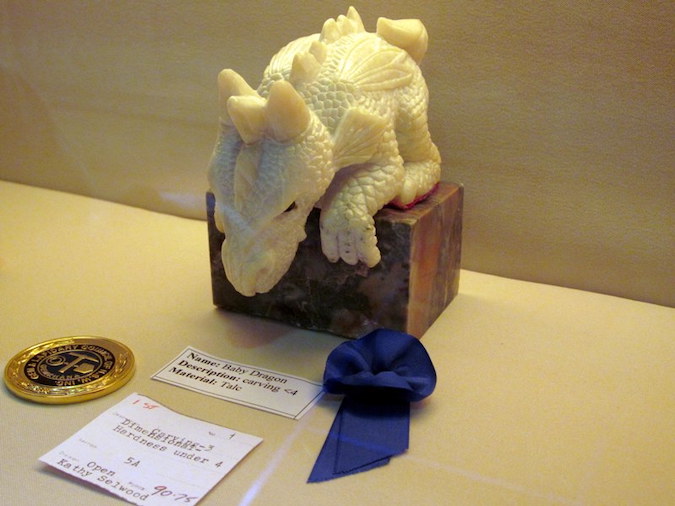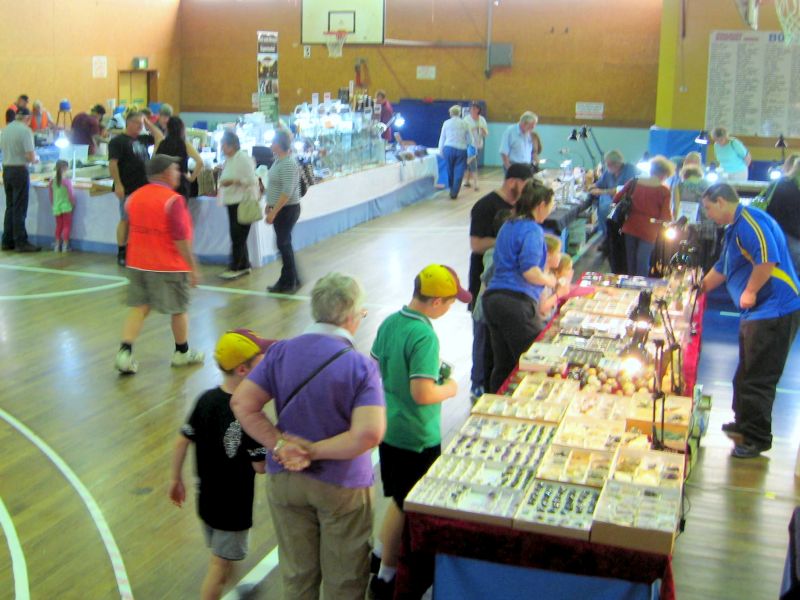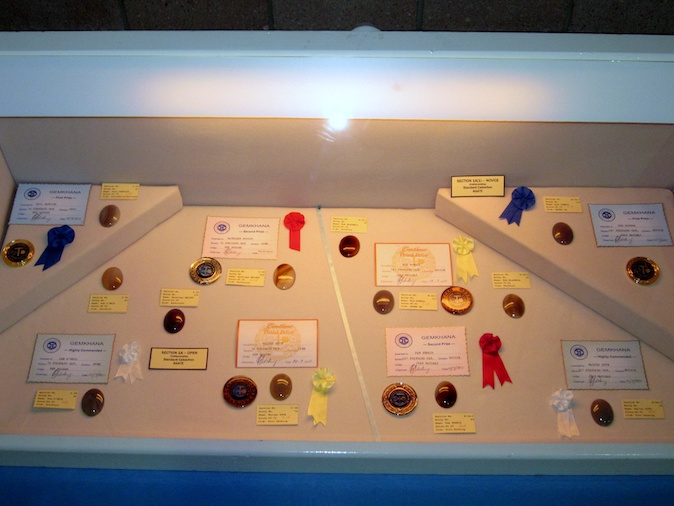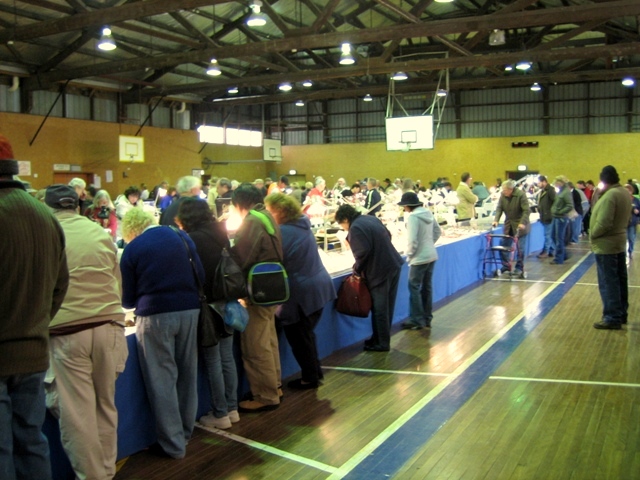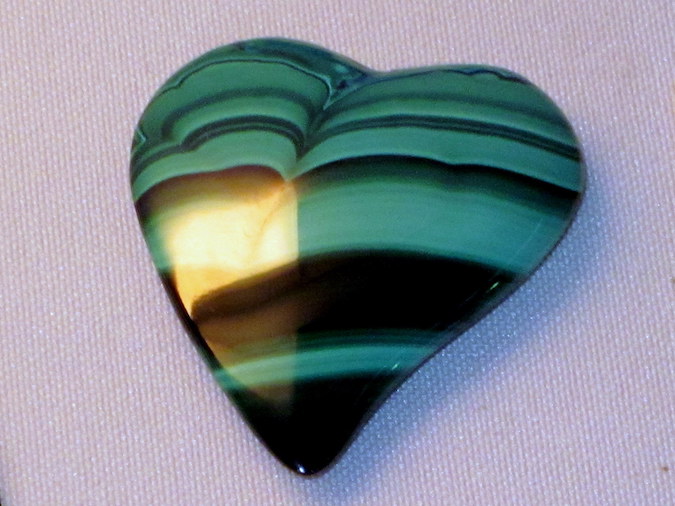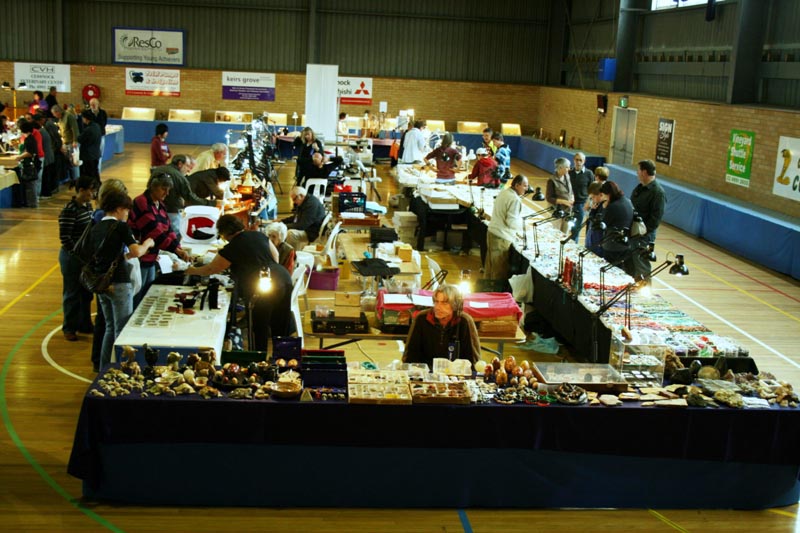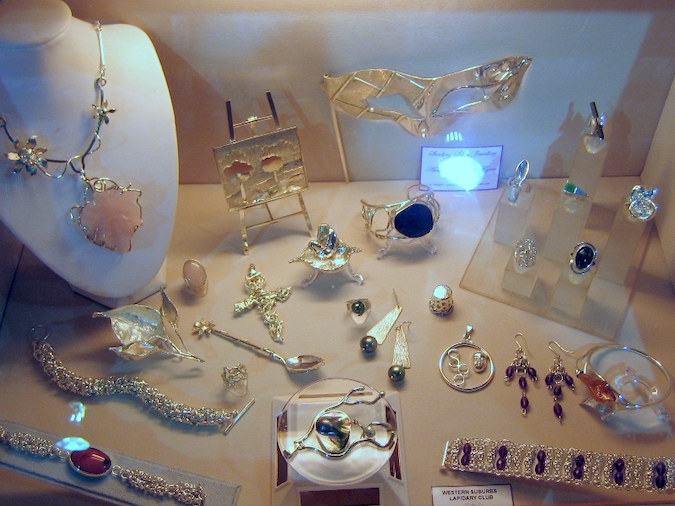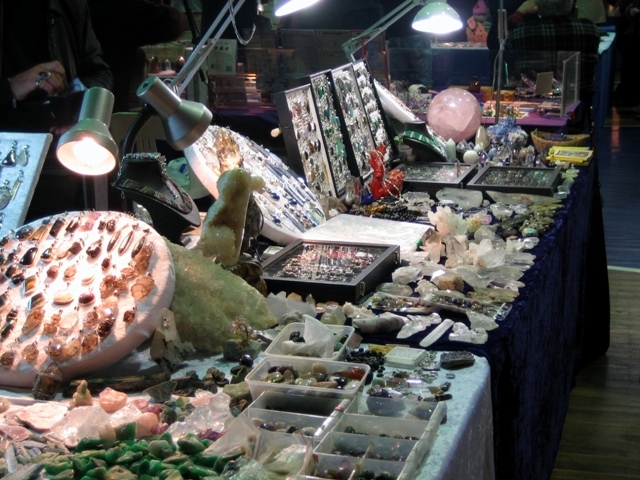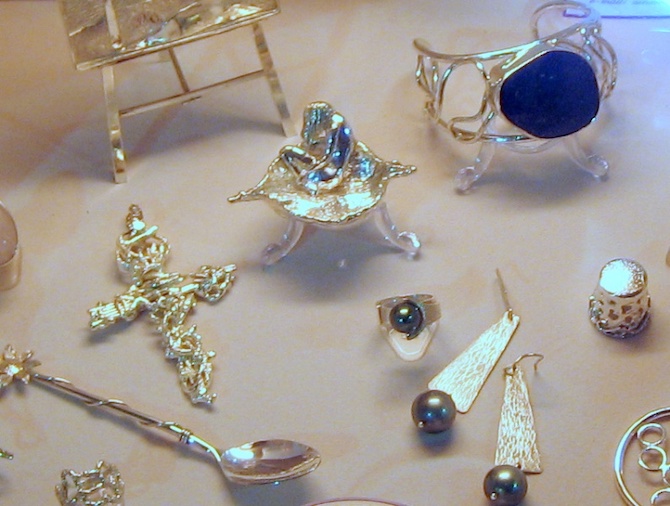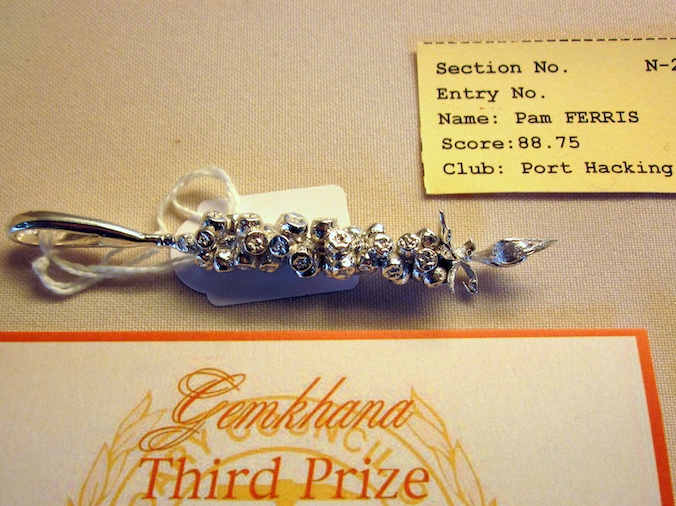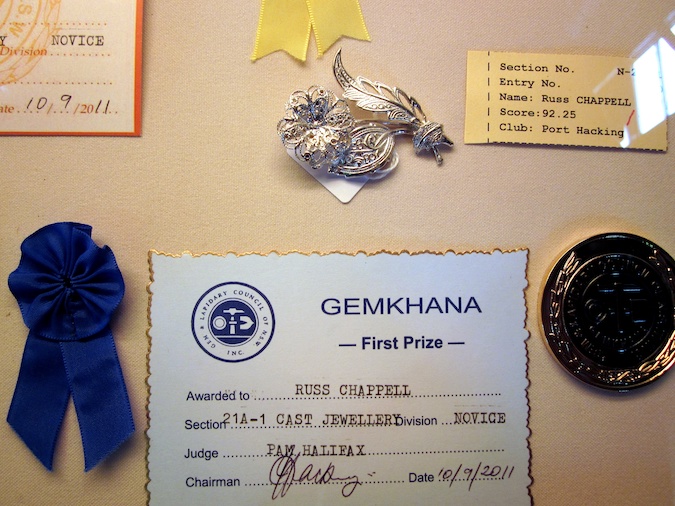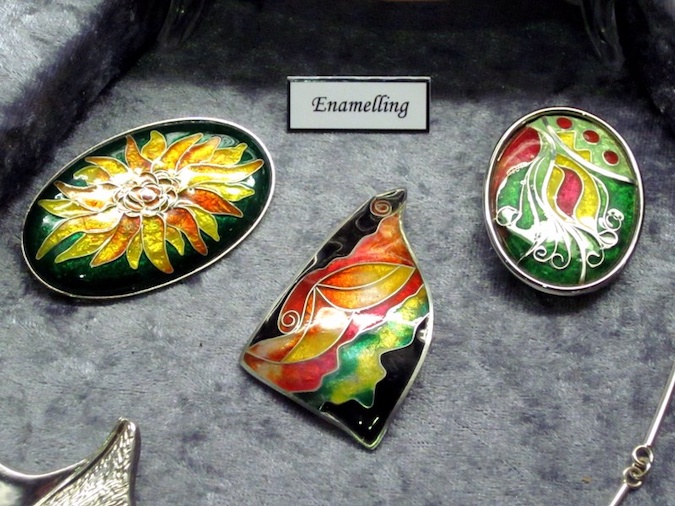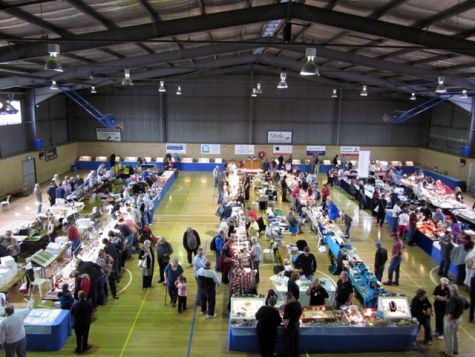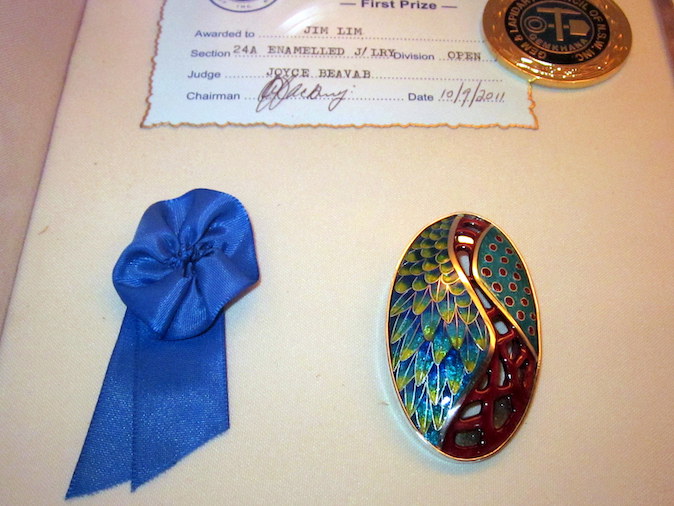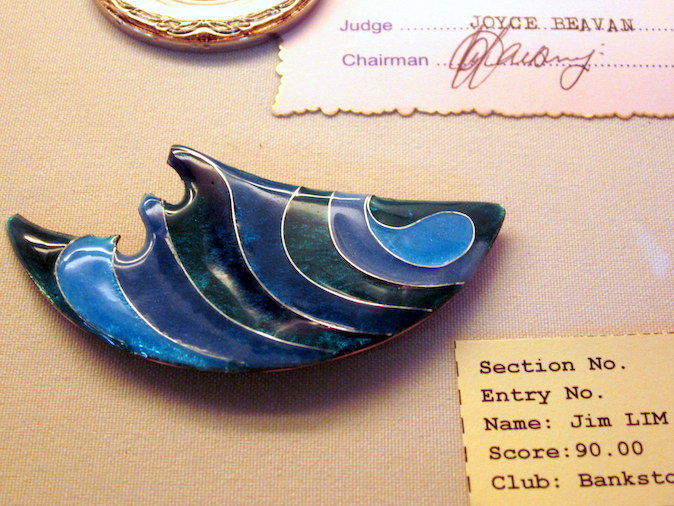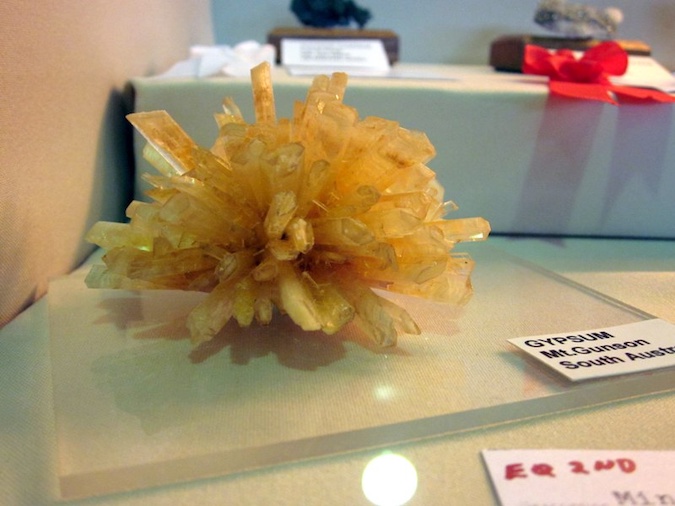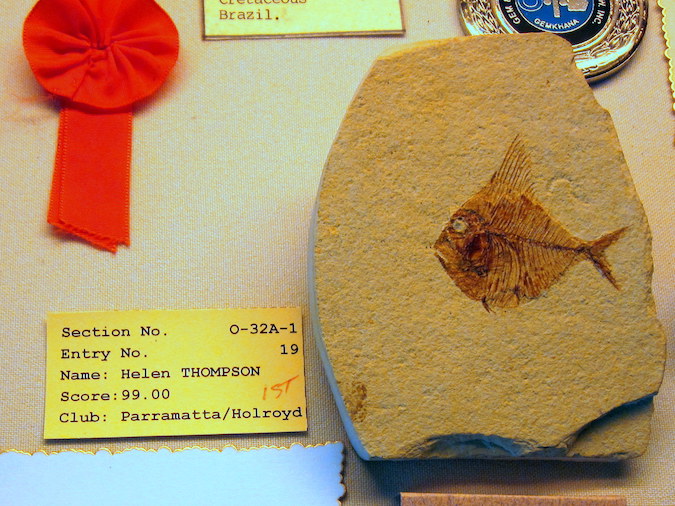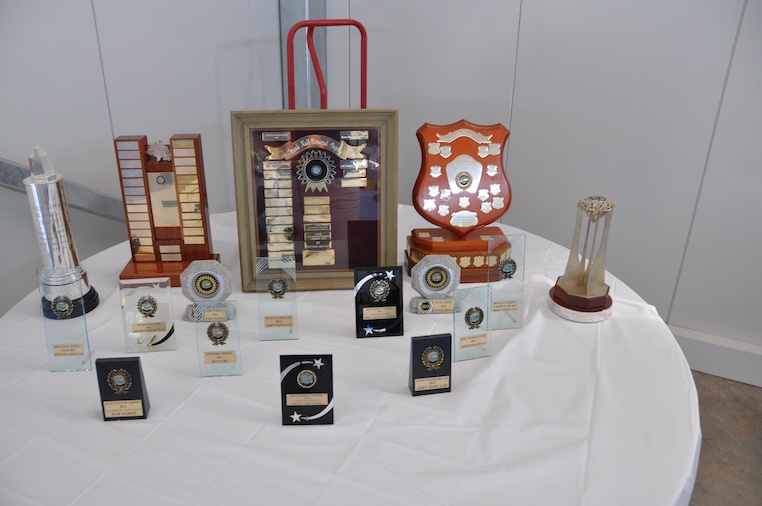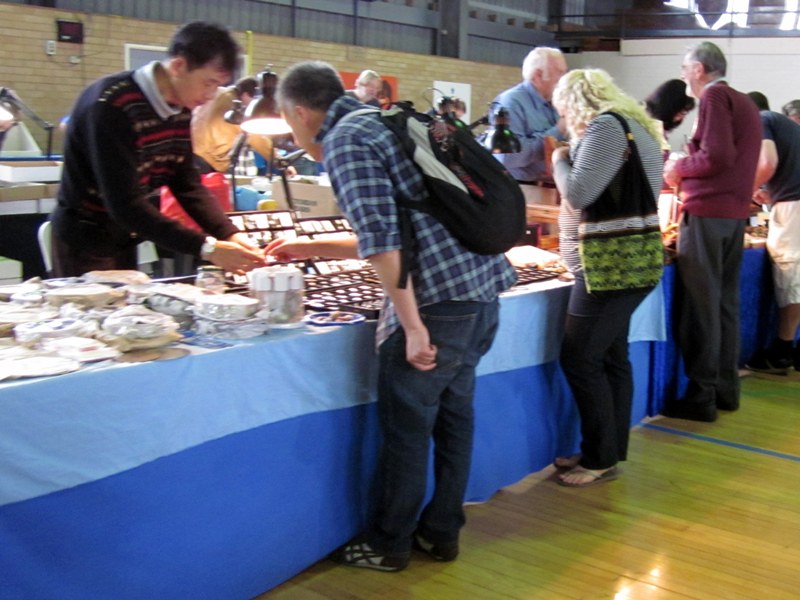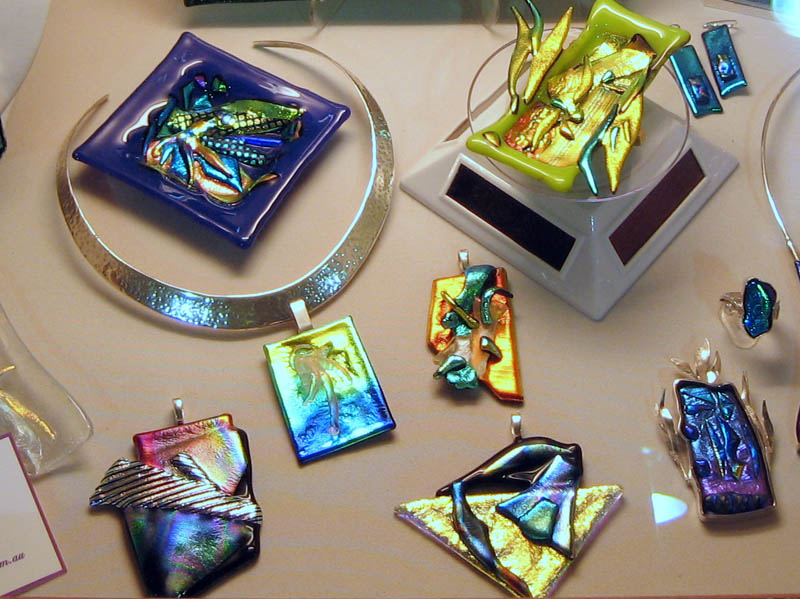 Gem-Jewellery-Mineral-Show-NSW-GEMKHANA-2011261
Gem-Jewellery-Mineral-Show-NSW-GEMKHANA-2011 279
Gem-Jewellery-Mineral-Show-NSW-GEMKHANA-2011275
Gem-Jewellery-Mineral-Show-NSW-GEMKHANA-2011019
Gem-Jewellery-Mineral-Show-NSW-GEMKHANA-2011063
NSW-GEMKHANA-2011_D_and_R_Endersby 009
Gem-Jewellery-Mineral-Show-NSW-GEMKHANA-2011167
Gem-Jewellery-Mineral-Show-NSW-GEMKHANA-2011169
Gem-Jewellery-Mineral-Show-NSW-GEMKHANA-2011 279
Gem-Jewellery-Mineral-Show-NSW-GEMKHANA-2011178
Gem-Jewellery-Mineral-Show-NSW-GEMKHANA-2011188
Gem-Jewellery-Mineral-Show-NSW-GEMKHANA-2011193
Gem Jewellery Mineral Show
Gemkhana_2009_Western_Suburbs_Lapidary_Club_7