GEMKHANA 2021, NSW's Annu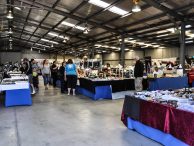 al Gem and Lapidary Show
Will be held Saturday 25th to Sunday 26th September 2021, at Hawkesbury Showground, Clarendon.
9am – 5pm Saturday 25th & Sunday 26th September
Hand crafted Jewellery, Faceted Stones, Polished Stones (Cabochons), Stone Carving, Minerals & Fossils.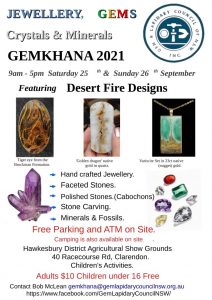 Free Parking and ATM on Site.
Camping is also available on site, Hawkesbury District Agricultural Show Grounds, 40 Racecourse Rd, Clarendon.

Children's Activities.
Adults $10 Children under 16 Free
Flyer: GEMKHANA 2021 Flyer
https://gemlapidarycouncilnsw.org.au/gemkhana/
The Competition Schedule for GEMKHANA 2021 is now available!
2021 Complete Final Schedule pdf
For Photos and Results of GEMKHANA 2020
Visit our GEMKHANA 2020 Page!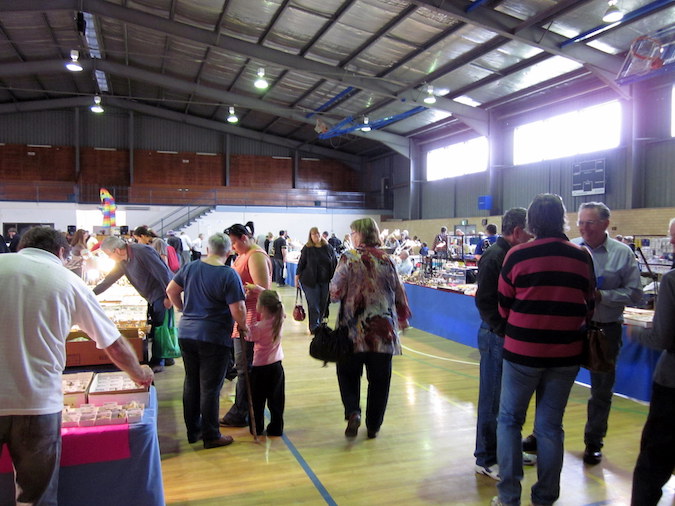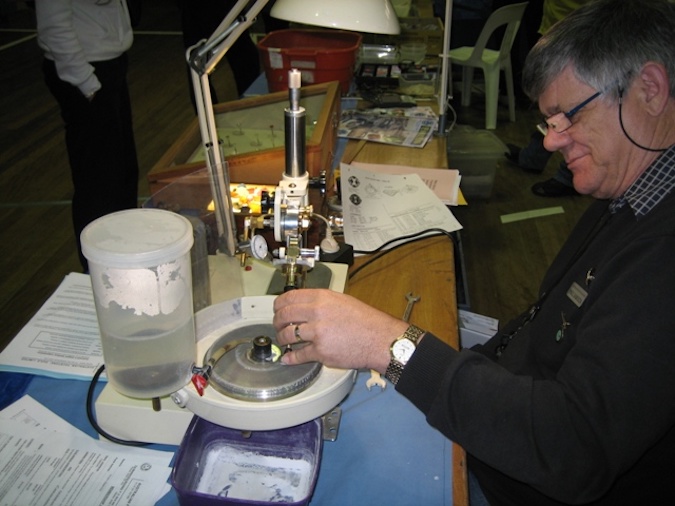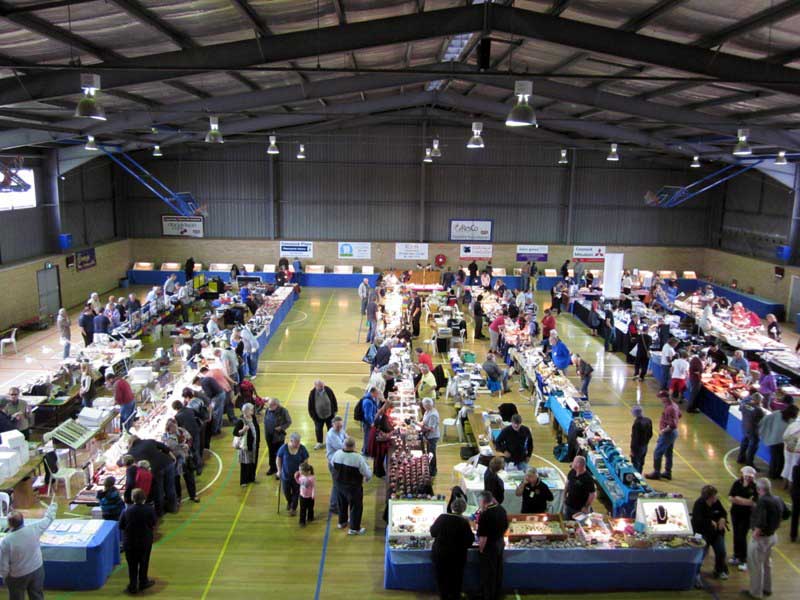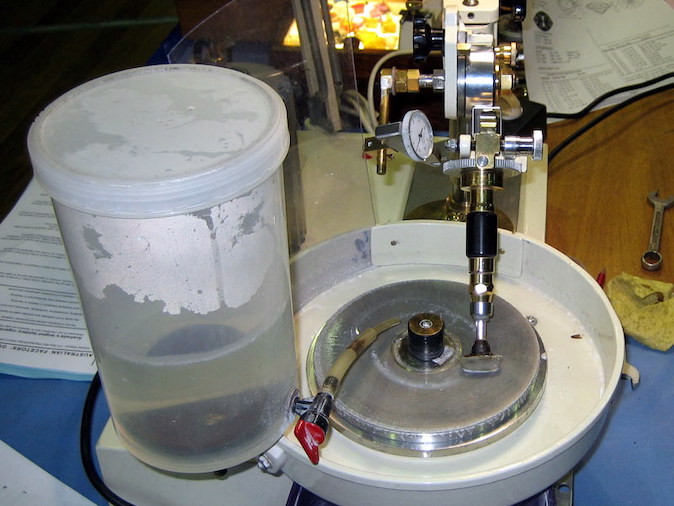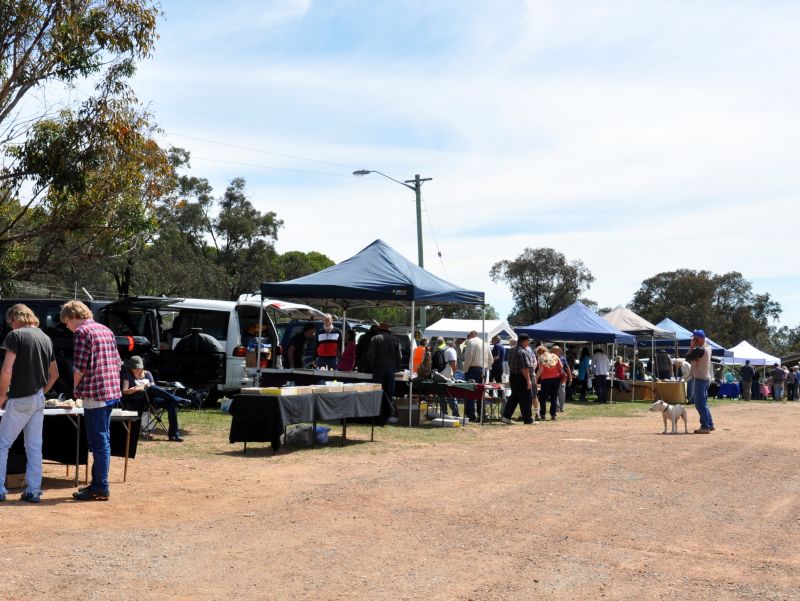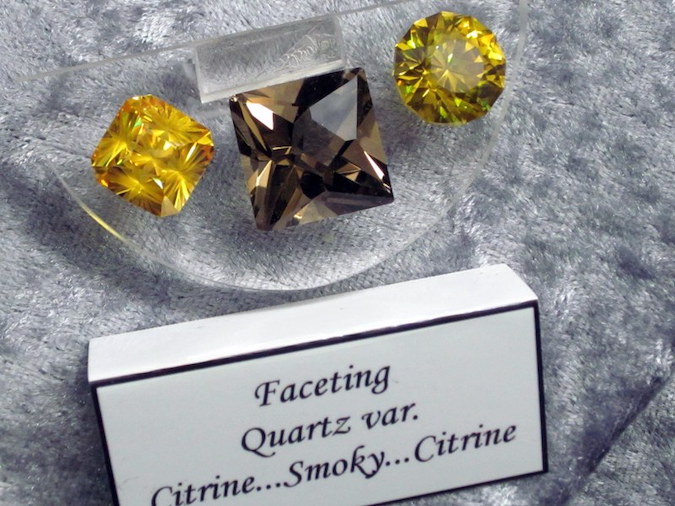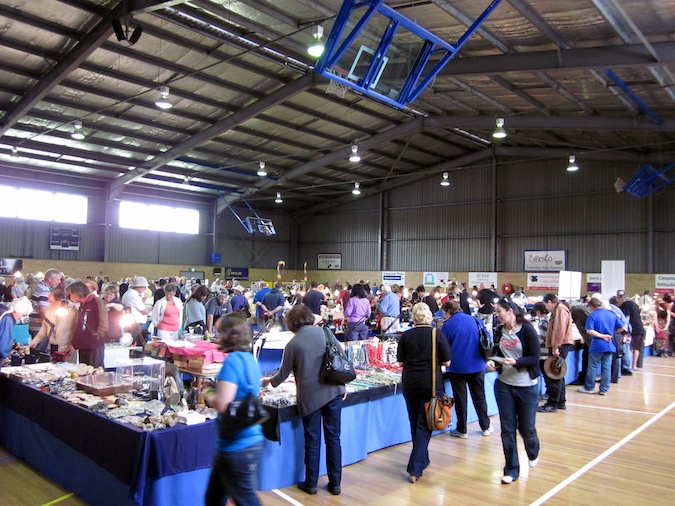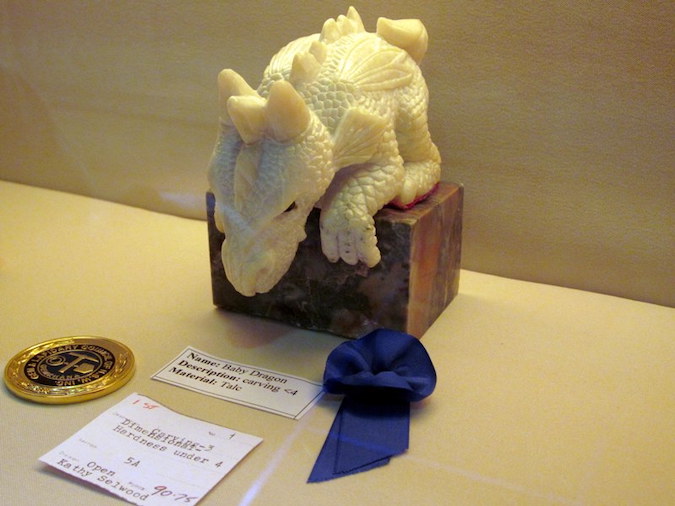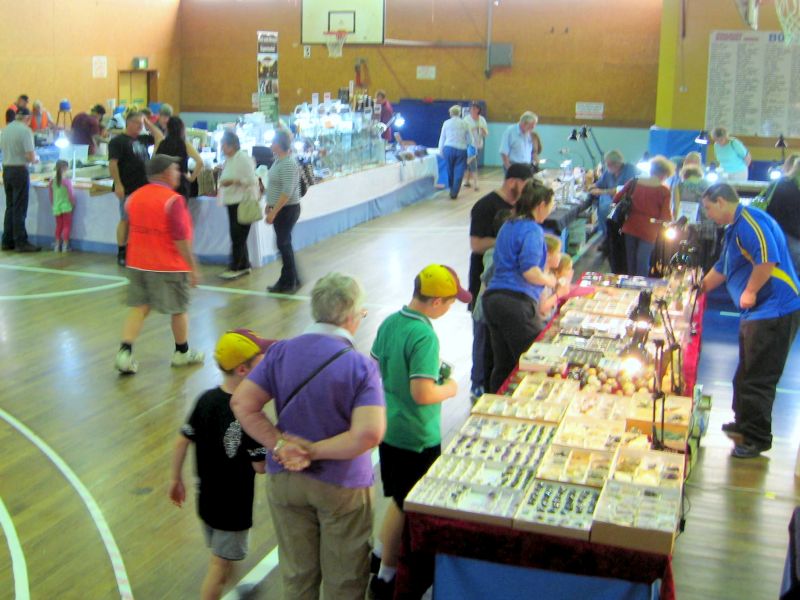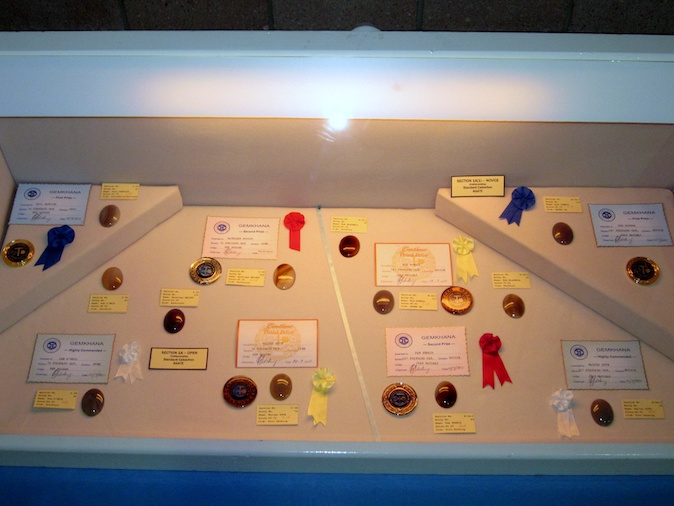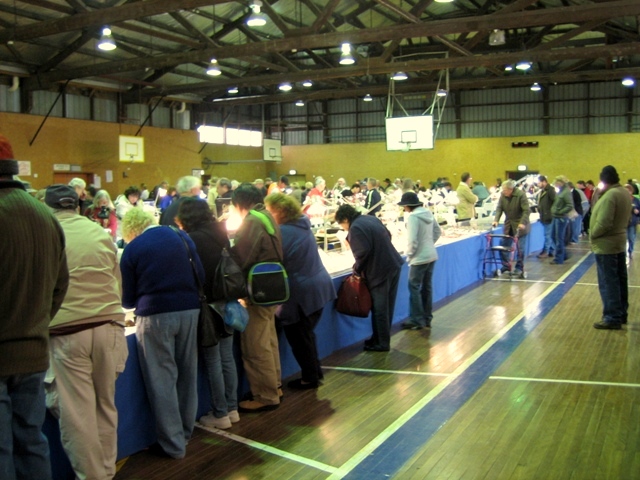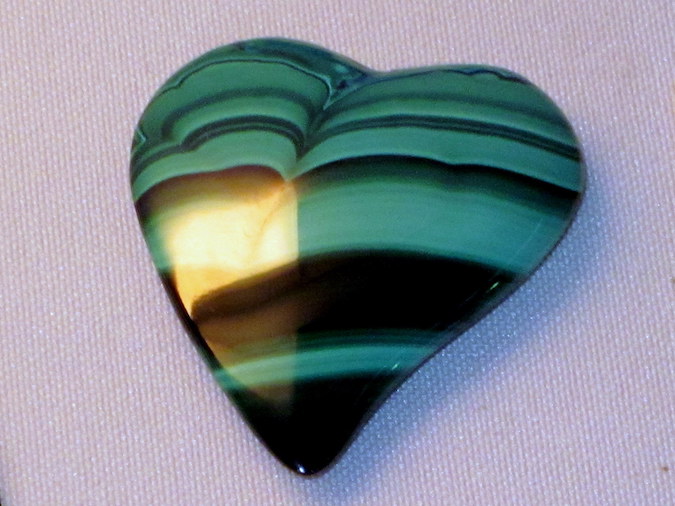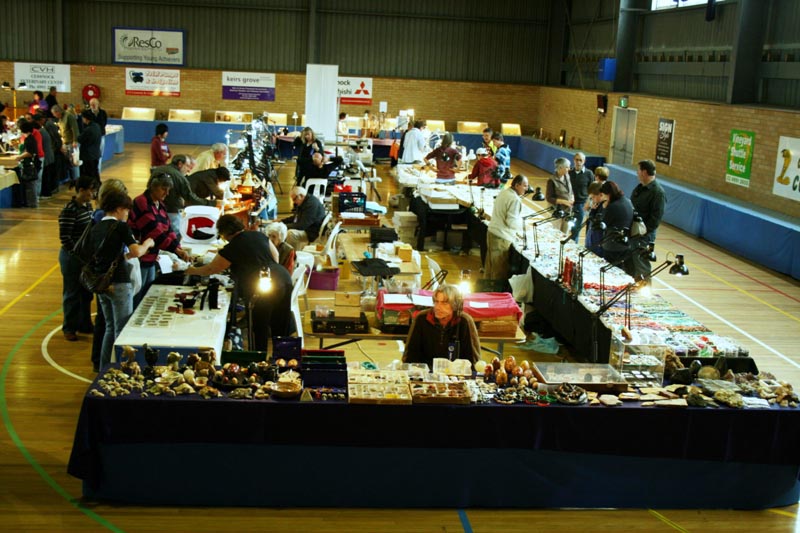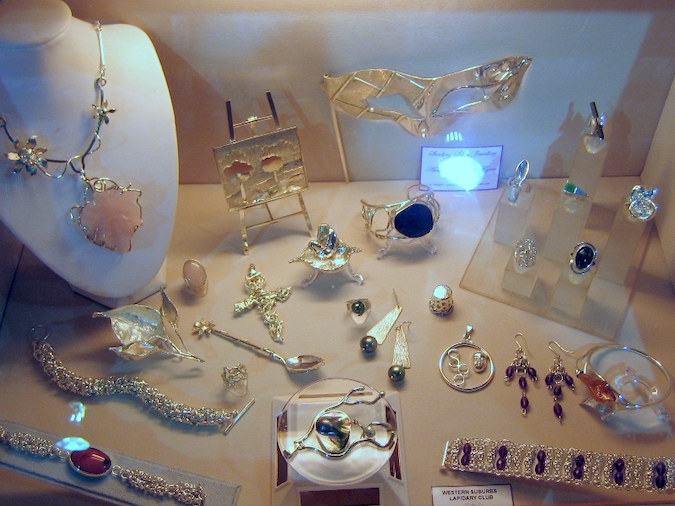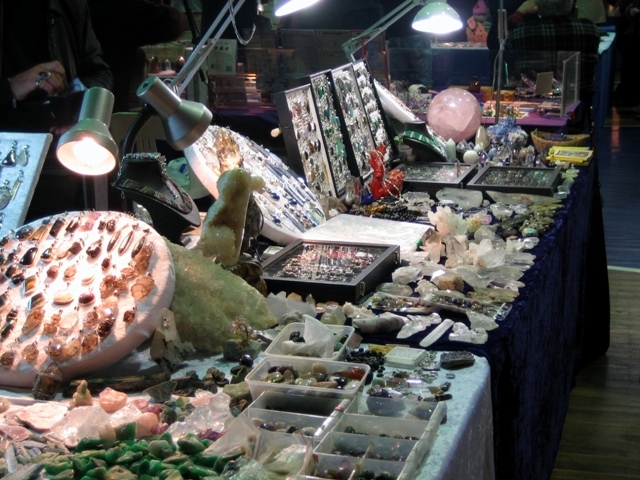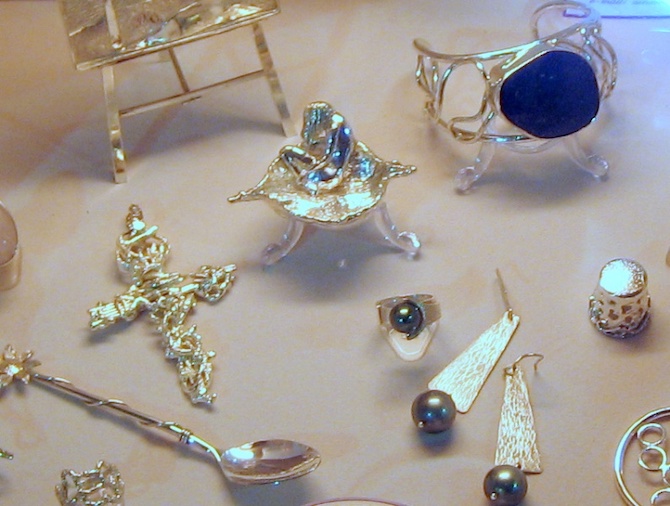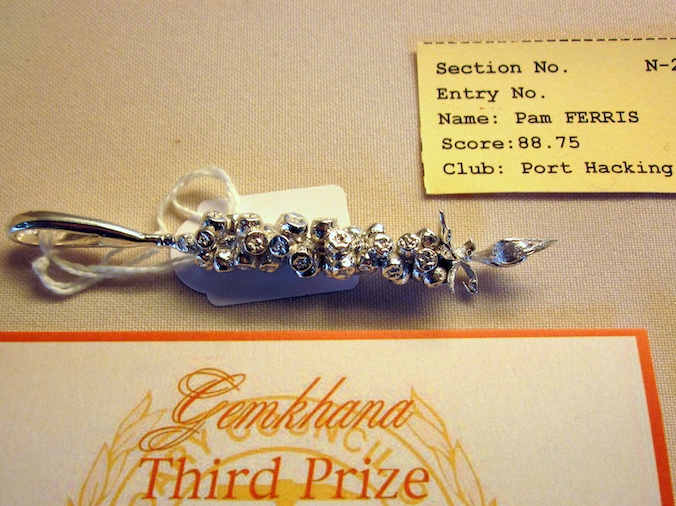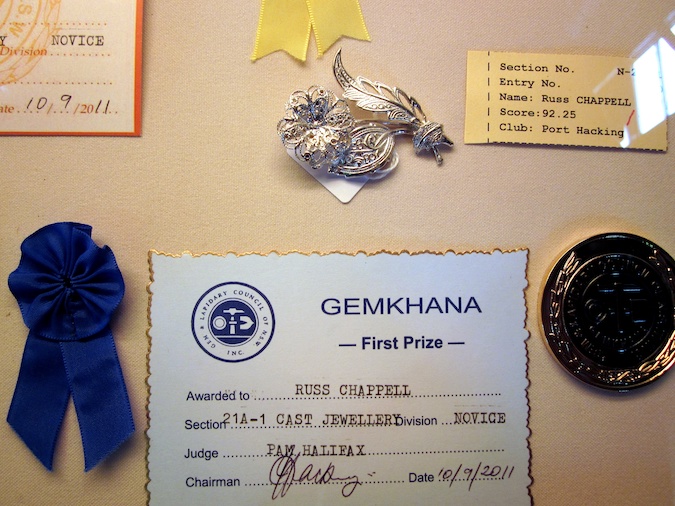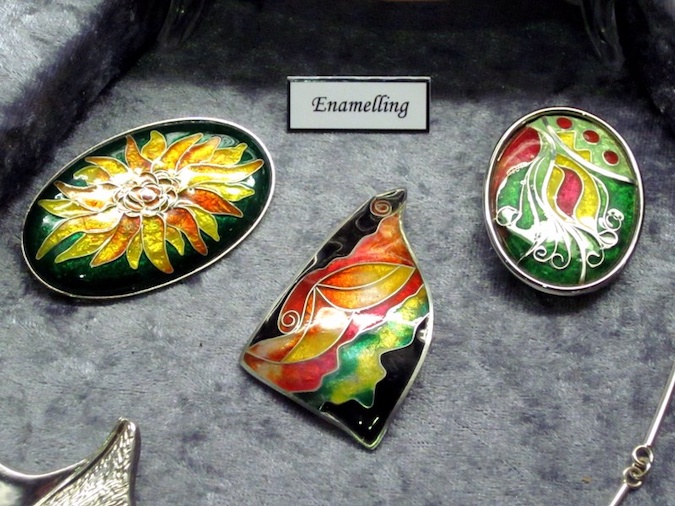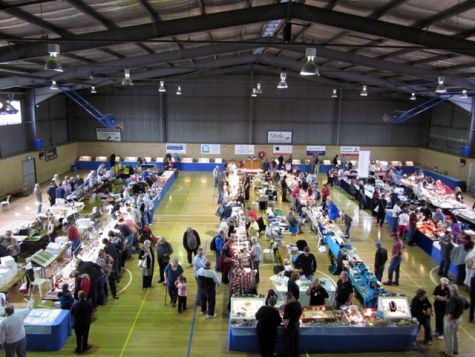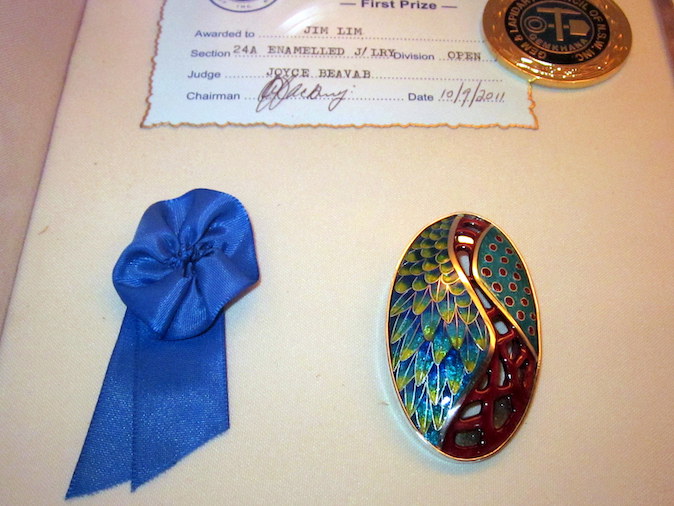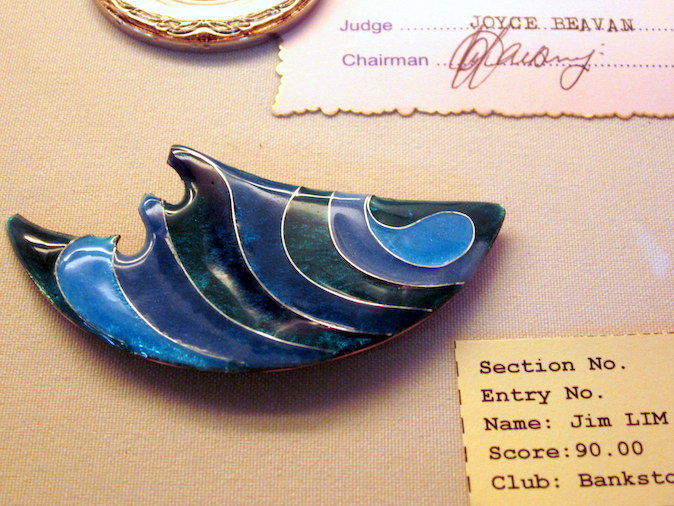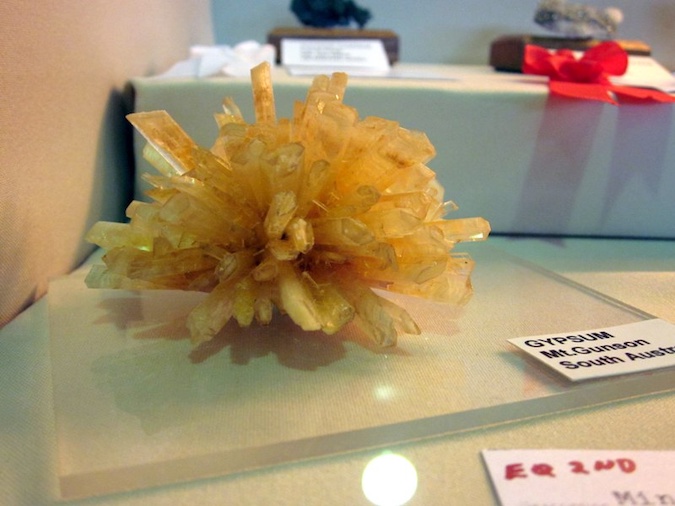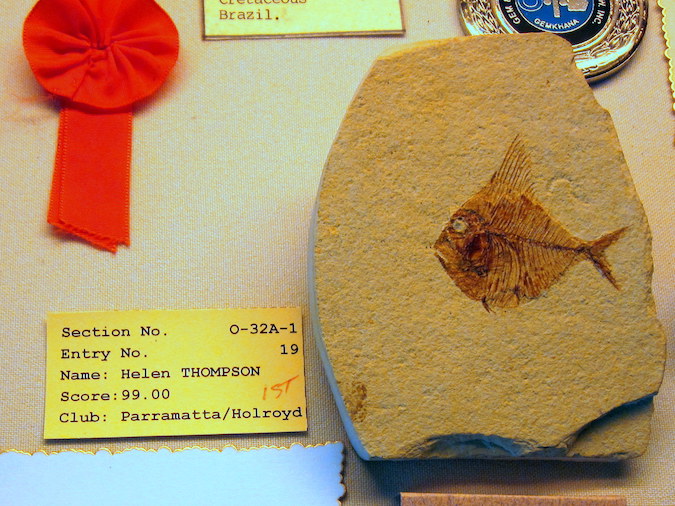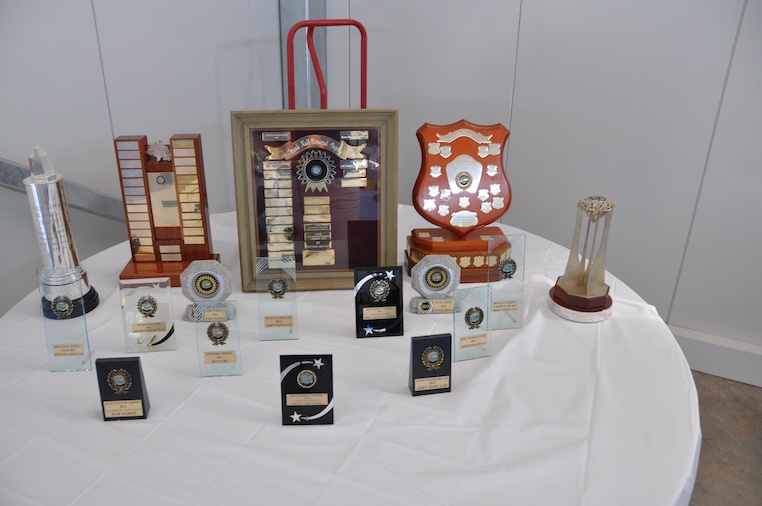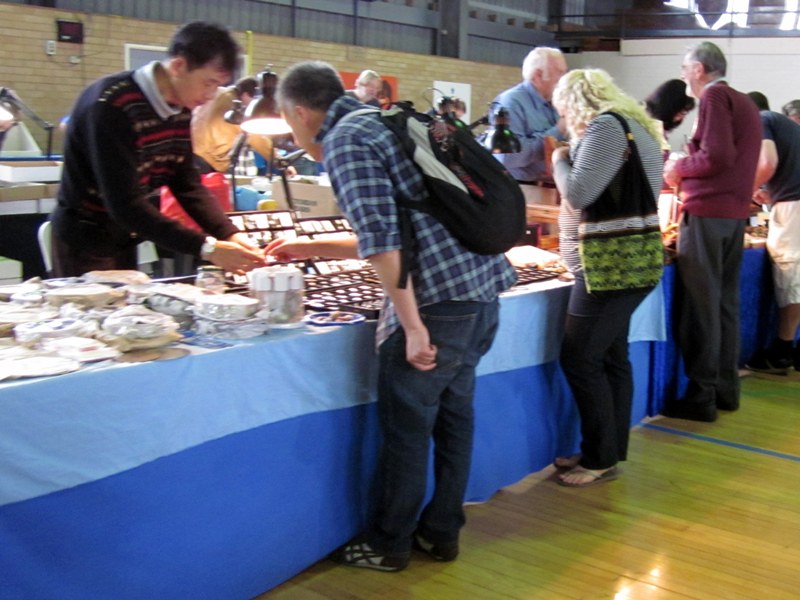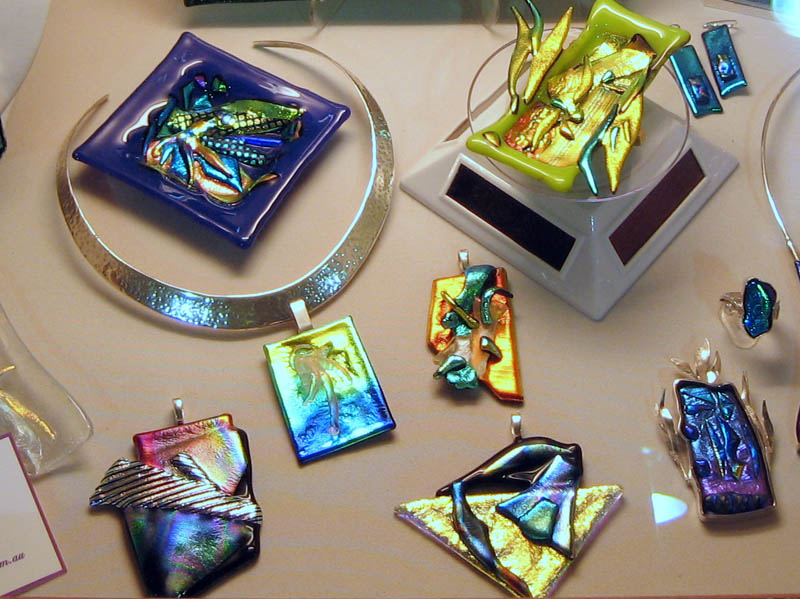 Gem-Jewellery-Mineral-Show-NSW-GEMKHANA-2011261
Gem-Jewellery-Mineral-Show-NSW-GEMKHANA-2011 279
Gem-Jewellery-Mineral-Show-NSW-GEMKHANA-2011275
Gem-Jewellery-Mineral-Show-NSW-GEMKHANA-2011019
Gem-Jewellery-Mineral-Show-NSW-GEMKHANA-2011063
NSW-GEMKHANA-2011_D_and_R_Endersby 009
Gem-Jewellery-Mineral-Show-NSW-GEMKHANA-2011167
Gem-Jewellery-Mineral-Show-NSW-GEMKHANA-2011169
Gem-Jewellery-Mineral-Show-NSW-GEMKHANA-2011 279
Gem-Jewellery-Mineral-Show-NSW-GEMKHANA-2011178
Gem-Jewellery-Mineral-Show-NSW-GEMKHANA-2011188
Gem-Jewellery-Mineral-Show-NSW-GEMKHANA-2011193
Gem Jewellery Mineral Show
Gemkhana_2009_Western_Suburbs_Lapidary_Club_7